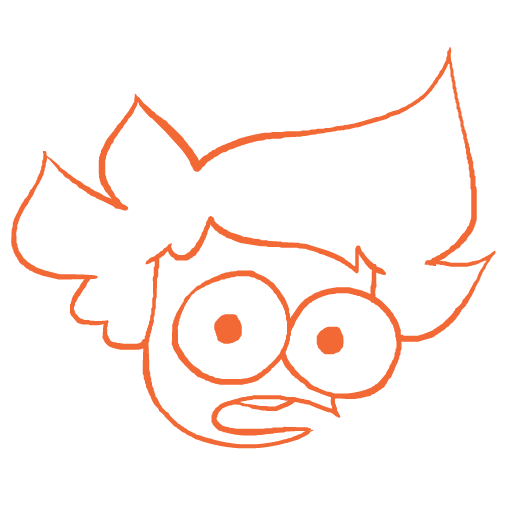 Thanks for checking out my portfolio!
If you have any questions about what I do, want to get a commission, or want to message me otherwise, You can always send me a message or email.
Clicking the Discord or Email links will copy them to your clipboard.
Copyright Megacharlie 2020. All Rights Reserved.